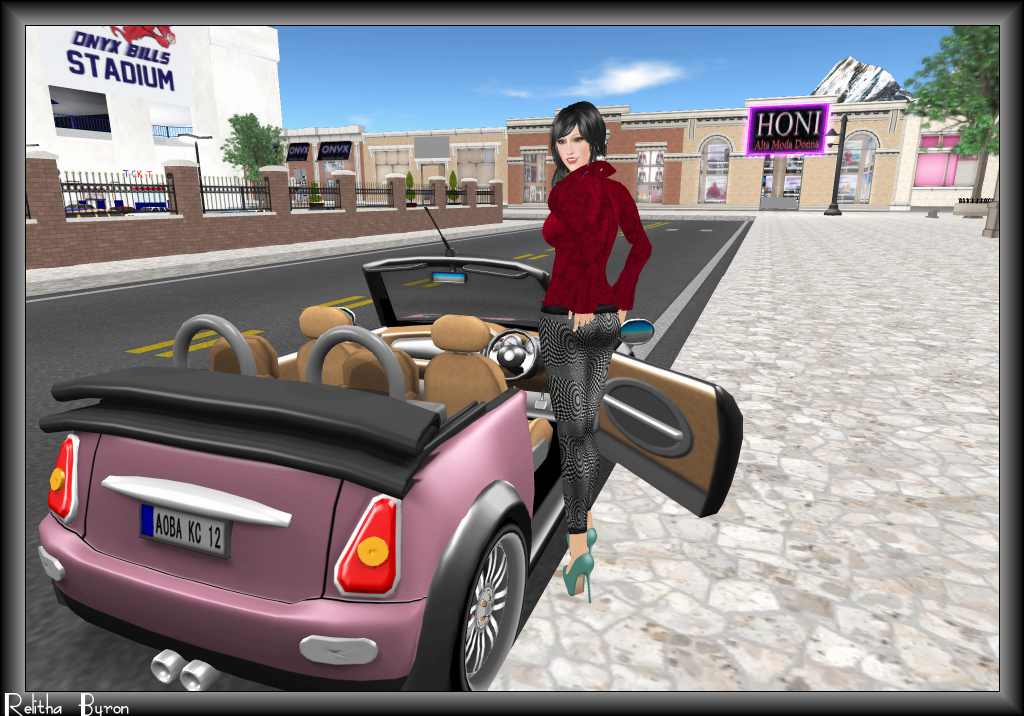 A new hunt is going on!
Surely you all know
Mock Cosmetics
and the quality of Mockloup´s products.
Definitely this is my favorite cosmetic store.
I was really happy to receive a notecard about the hunt at Mock.
12 candy hearts are hidden in store and garden.
So when I wore the prizes how surprise I was to find out 2 skins: Sonia and Alisha skins.
I am wearing Sonia. Alisha is a darker tone but as beautiful as Sonia.
Also some eyelashes, lipsticks and eyelashes plus lipsticks can be found in the hearts.
So don´t miss it!
The necklace and earrings are Izzie´s items for
Perfect Wardrobe
- 90L
There´s a gatcha festival at
Amira
.
22769 Casual Couture is offering Valentines Shirt: 25L per play.
Free items in this post:
*TuttiFrutti* Just An Illusion Low Legging which is a gift at
Seraphim HQ
N-core
COQUETTE Platform "Turquoise" hunt prize for Womenstuff hunt
Model poses 06 are new release from
Ricielli
.