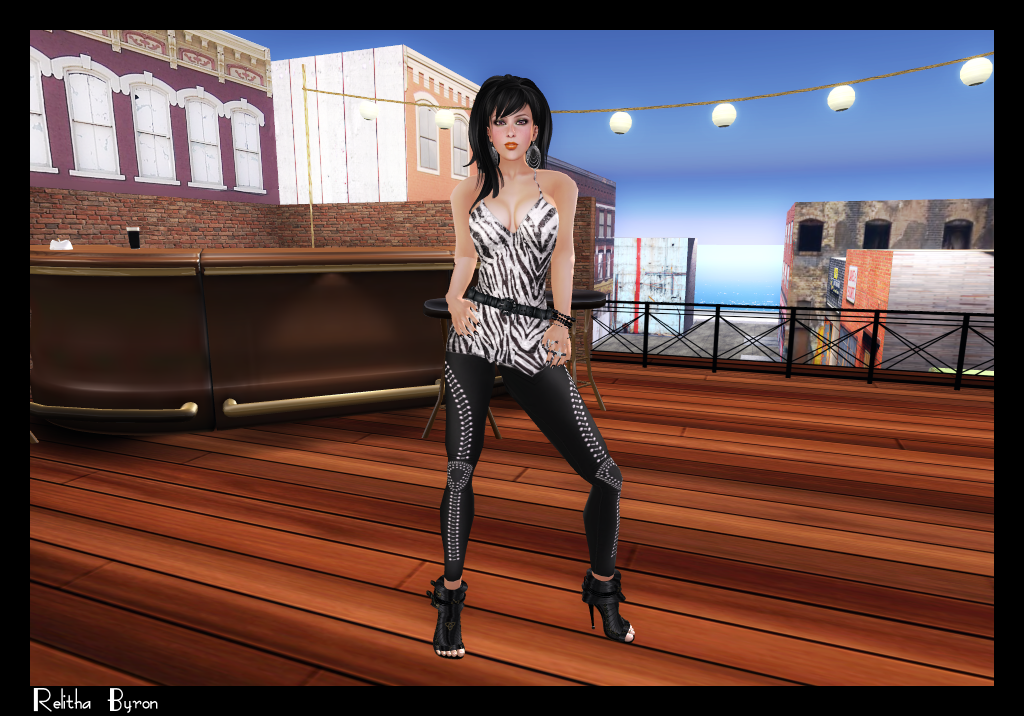 There´s a new hunt in the grid: The Glamour is Hunt
Hunt runs from February 15th til March 15th.
50 great designers offering lovely and exclusive items.
Each item costs 10L.
The object you´re looking for is a purple open cover.
This is the first part post to show you some amazing prizes you can find.
Get more info
here
Enjoy!!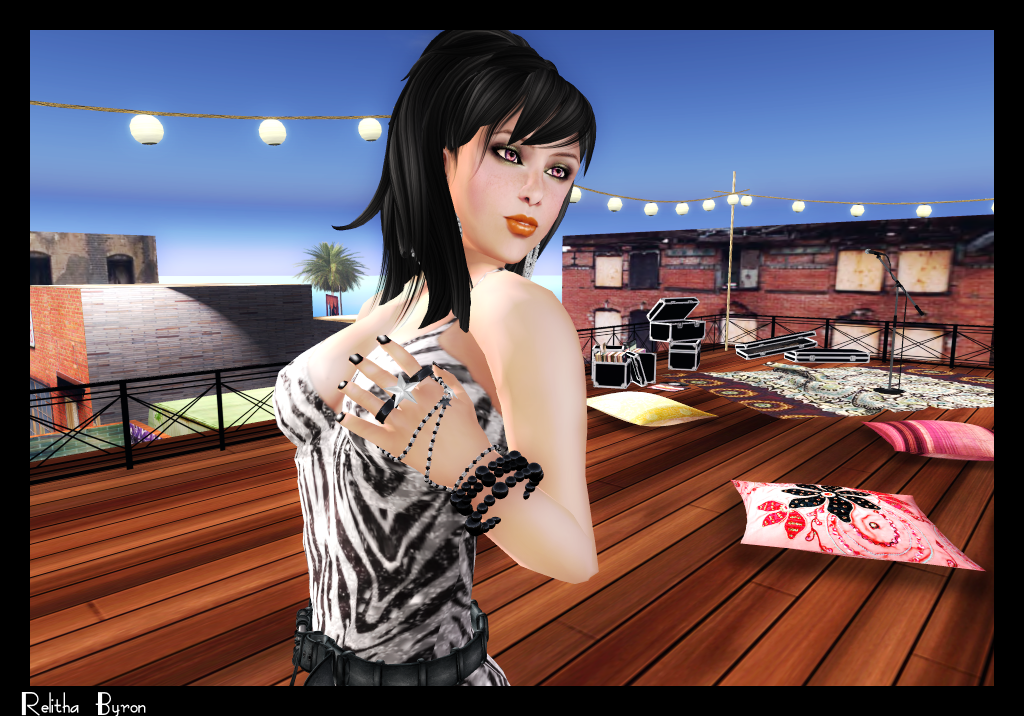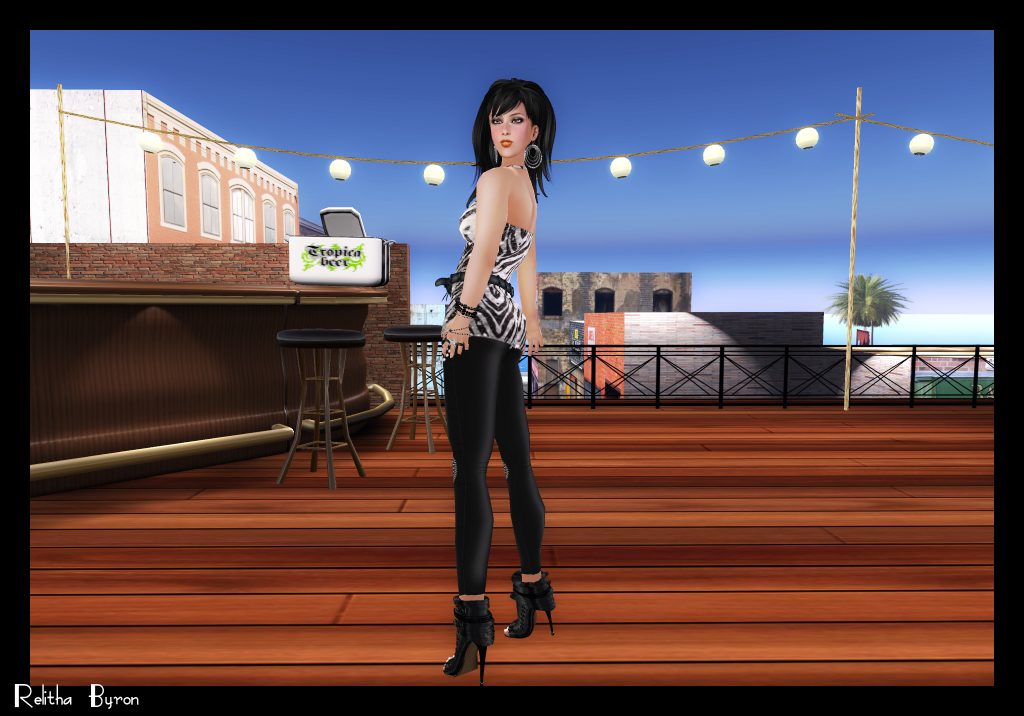 Hair:
[Shag]
- Siren - black